Un long week end sur la planète Marseille, tout au 21.
07/2013




______________


-


Take the picture and run [Allan Stewart Konigsberg].
SBOOI.fr | bookstore | instagram | facebook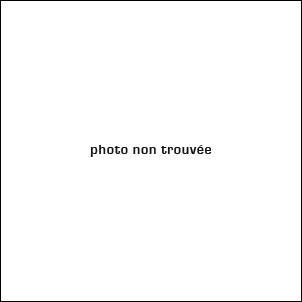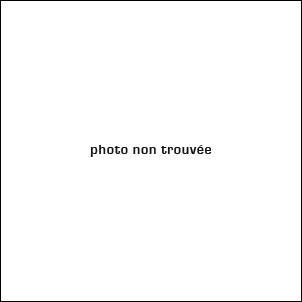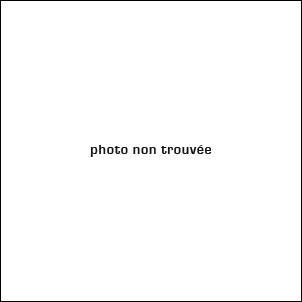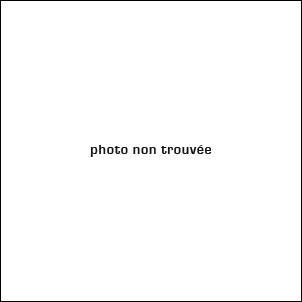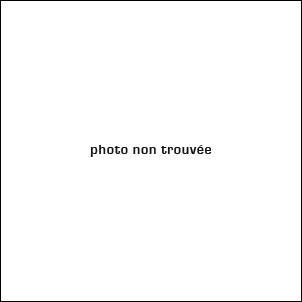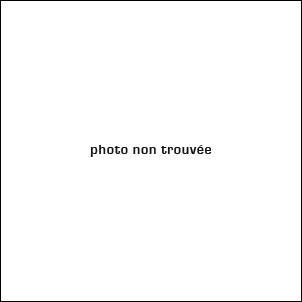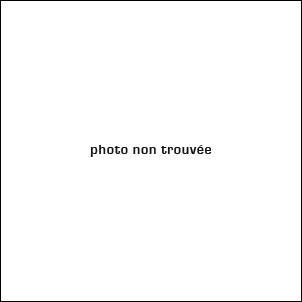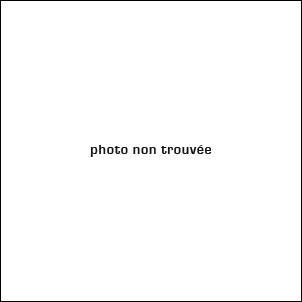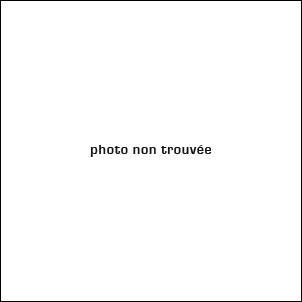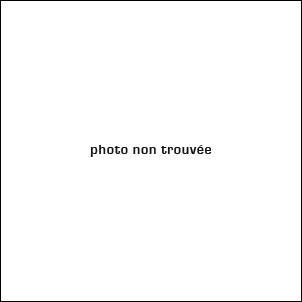 Voici les 3 bateau restants de la flottille de l'Estasque.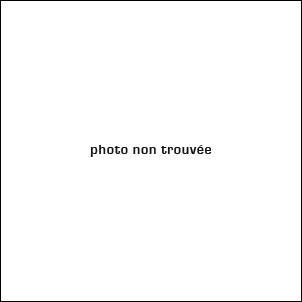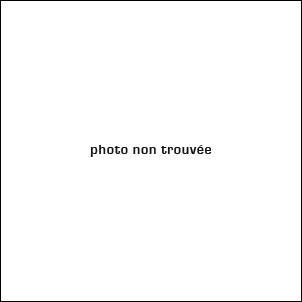 Tout le monde sait bien que c'est dans la marine qu'il y a le plus de cocus.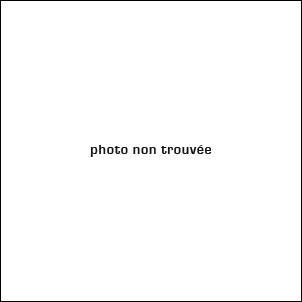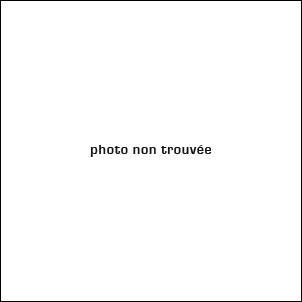 Les neiges du Kilimanjaro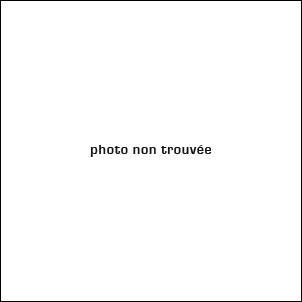 Les sports en question sont vraisemblablement le lever de coude et la marche titubante.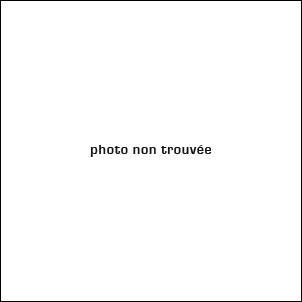 Des chatons, des fleurs blanches ou d'autres couleurs et des palettes de gris : la photo du mois