Un long week end sur la planète Marseille, tout au 21.
07/2013




______________


-


Take the picture and run [Allan Stewart Konigsberg].
SBOOI.fr | bookstore | instagram | facebook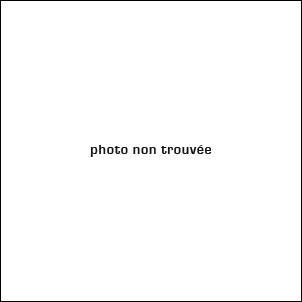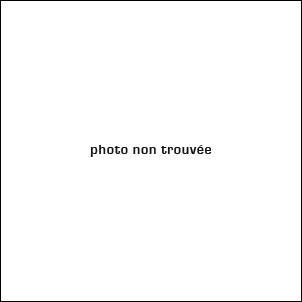 Ces barbares enferment les arbres derrière des grillages.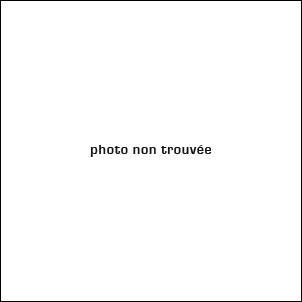 Encore une preuve flagrante qu'il existe une forme de vie sur Mars.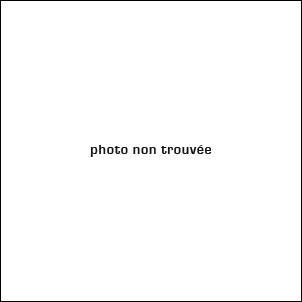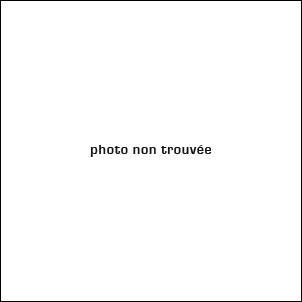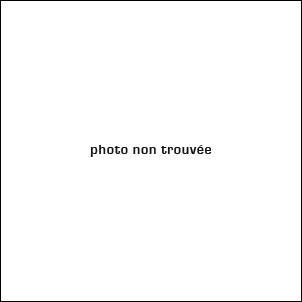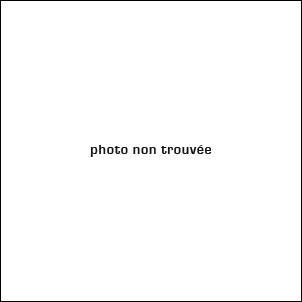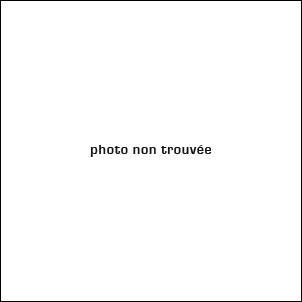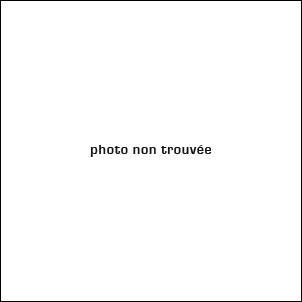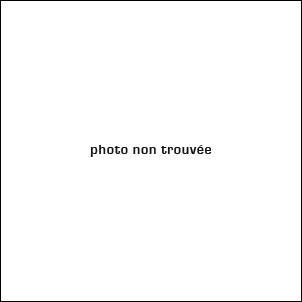 Robert de Noailles, Cafetier-Photographe.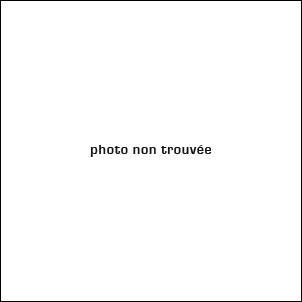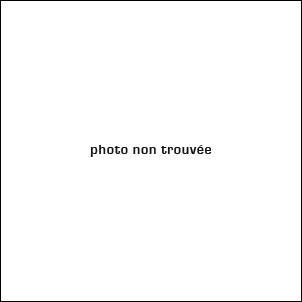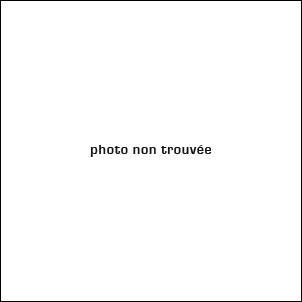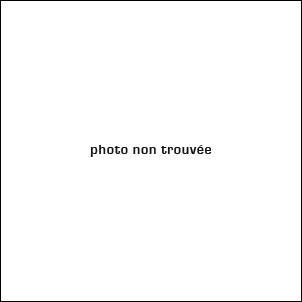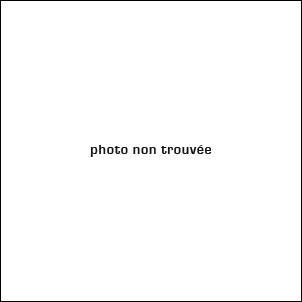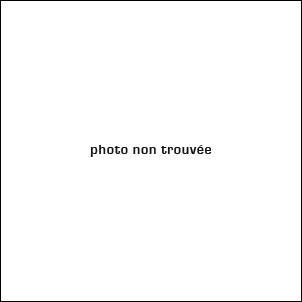 Faire de rien pas grand chose...